We're thrilled to announce the launch of our new website which coincides with our 20th Anniversary as a global leader in pet health supplies.
With this growth we will continue to pass on additional savings to you and continue to deliver the best value on our range of pet supplies.
Over the past year we have listened and taken on board your feedback and suggestions on improving your online experience with us.
When we started this project we wanted you, our customers, to be front of mind, to ensure your online shopping experience was as seamless as possible. Our website incorporates a new layout and fresh modern colour scheme. It also boasts clean and intuitive design that is fully responsive with mobile devices to ensure your experience is the same no matter what device you are shopping on.
We have added a fantastic range of new pet products from pet food, preventatives, toys, apparel, and much more, you will now be able to shop for all your pet needs in the one place.
We are also delighted to announce that your orders will have tracking. This means you will be able to login to your account and track where your order is and how long it will take to arrive at your door. In addition to this you have express post shipping options so you can choose to have your order delivered faster.
The search bar has been drastically improved to help you quickly find what you need.
Our Information Centre is host to content provided by our vet Dr Mark. Here you will have access to comparison guides, pet health advice, recipes and much more. And with our blog, The Lab, moving on-site, solutions to a huge range of pet related issues will be at your finger tips.
Finally the checkout has been simplified to help you checkout faster on any device.
Moving forward we will be adding more features to further improve your online shopping experience.
We hope you like the new changes and if you have feedback you can email us at [email protected].
- Dr Mark Perissinotto
Our New Look
Clean and intuitive design
Fully responsive with mobile devices
Clear messaging of who we are and our goals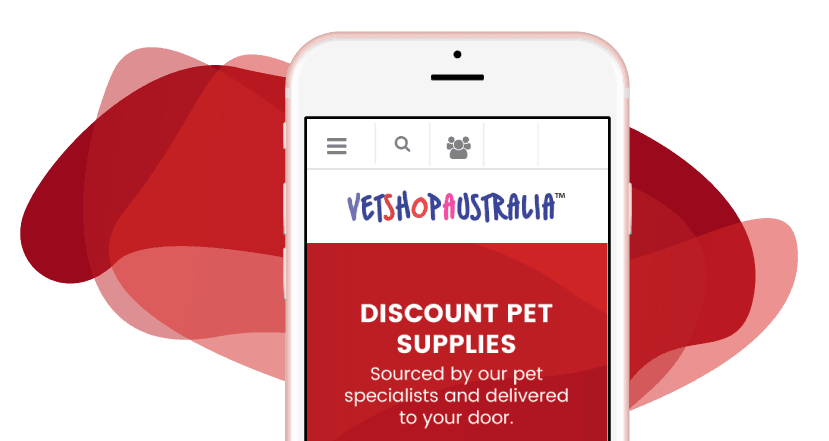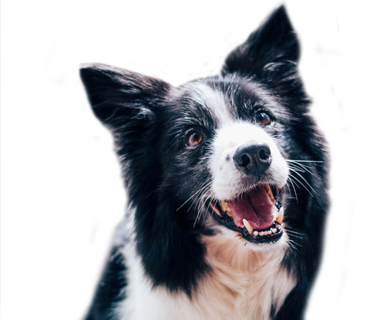 A Barkload of Products
Our largest range of Pet Food
New Preventatives to keep your pet protected
More Fun with our new range of Toys!
So many accessories to choose from
Improved Checkout
Checkout faster with our one page checkout
Guest Checkout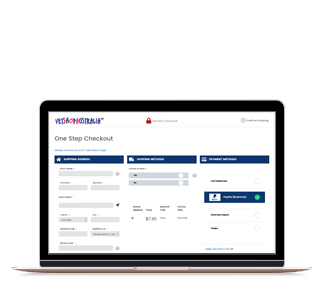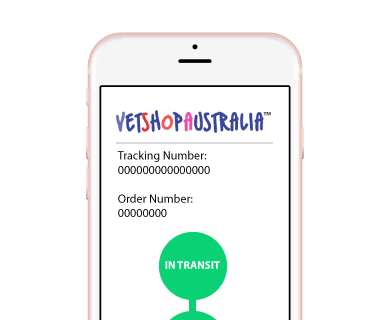 Tracked Shipping
We realise how important tracked shipping is to you, so we are very pleased to be able to provide tracking on all orders. For more information on our shipping click here
Express Shipping
We added express post shipping options, so you can choose to have your order sooner. For more information on our shipping click here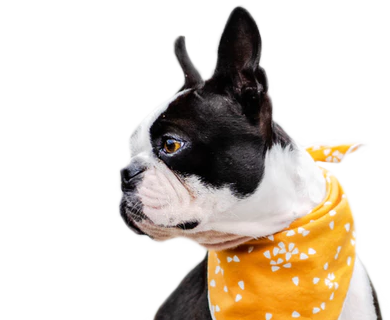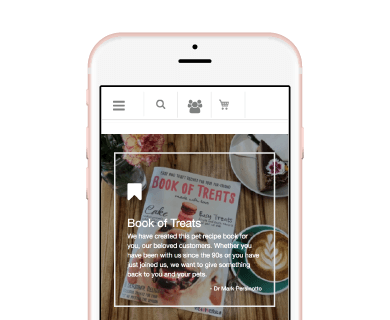 Improved Seach
Super fast results
Typos are auto-corrected while typing
Search for content as well as products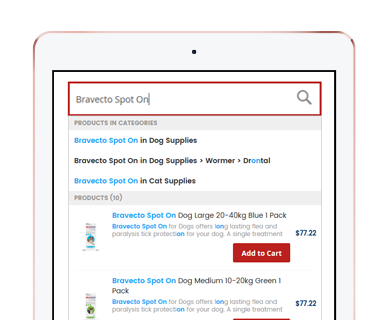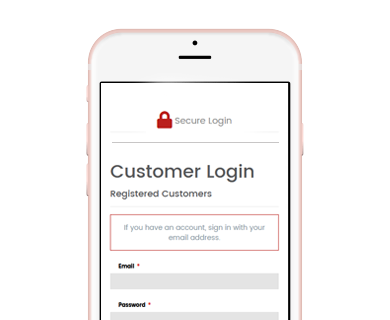 My Account
All your account details will remain the same. However, with the update to the new website you may need to reset your password. If you didn't receive an email asking you to do that, just click the "forgot your password?" link on your sign in page. Please note you won't be able to access any orders you placed prior to 14th November, 2019 in your account. We apologize for this inconvenience. Our helpful team will have access to this information and you can give us a call on 1300 838 746 to find out what you previously ordered.